Which Window Coverings Design Should You Choose for Your Whitpain, PA Home?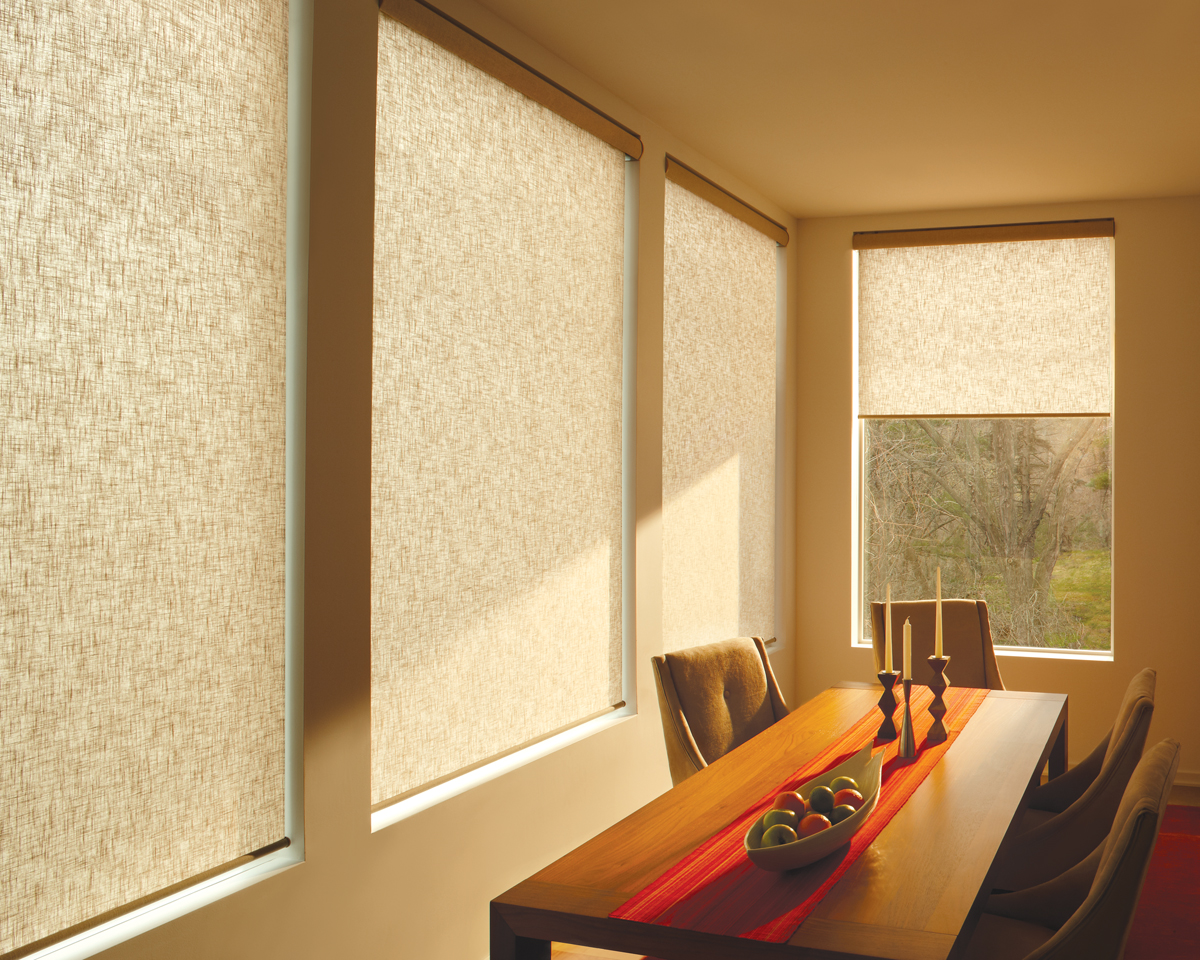 If you enjoy interior decorating and home design projects, you are probably excited about the idea of choosing new window coverings for your home. There are different styles to choose from, giving you the ability to create the home of your dreams. If you live in Whitpain or the surrounding areas, right now is the perfect time to call our team at Ambiance Design.
Before you make your selection, it is important to be informed about the products available. Learning about the various options will help you make the best decision. You need to consider both style and function to choose the right solution for your home.
At Ambiance Design, we have worked hard to be the leading provider of window coverings in the area. We are always focused on our customers, helping you get access to the products and services you need. Communication is our goal, and we are here to answer your questions.
The most popular designs of window coverings include shades, blinds, and shutters. Here is some information about each design to help you make your decision:
Window Shades
A simple way to cover your windows is by using fabric to cover the glass surface. Window shades have either a roller at the top of the window that turns to wrap the fabric up or the fabric pleats together. The most common style is the rolling design which uses a rod that spins to roll the fabric around the rod.
If you are looking for a way to add a splash of color, you might consider window shades. You can select the fabric to match your furniture or other design elements in the room. Some people prefer a neutral color for the fabric so that the focus is on other areas of the home. Other times, it is fun to add colorful designs to accent the windows.
Window Blinds
Do you want an affordable way to cover your windows? Blinds are a great option to consider because there are varying price points to compare. You can choose cheap plastic blinds that might be good in the garage or a room that isn't often used. Or you can select higher quality materials that will look great in formal rooms.
If you are considering blinds, the best thing that you can do is talk to a member of our team here at Ambiance Design. We discuss the options with you in order to help you select the products that best match your budget and desires.
As you are selecting the features of your blinds, you will need to make decisions about the materials, color, size, and overall design. The slats can be wide or skinny, helping you create the design that will look best in your Whitpain, PA home.
Usually, these slats are positioned either horizontally or vertically over the windows. A cord is used to open or close the blinds and this cord moves the slats up or down the window to expose the glass.
Window Shutters
Are you looking for the highest quality window coverings that will have the best impact on the value of your home? Window shutters might be the right answer. These products are a little more expensive compared to blinds and shades, but the benefits are easy to see.
Many people choose window shutters because they want durability, function, and elegance in the same product. They are built to be sturdy and they are simple to use, which is helpful for people of all ages. Shutters have horizontal wooden slats that are attached to a rod that runs down the middle. When you want to close the window, you simply hold the rod and move it up or down.
The wooden materials used for shutters can be selected to match the rest of your home with exactness. You can choose the color of paint or wood stain to add the finishing touches to every room in your house. These products are timeless and stylish, making it easy for you to beautify your dream home.
Talk to a Window Coverings Expert
When you are ready to buy window coverings in Whitpain, PA, you need to talk to the experts before making your decision. Call us at Ambiance Design for more information about the shades, blinds, and shutters we offer.
Customer service is always our focus. We have worked hard to develop a strong reputation, and we always provide high-quality service to every client. If you are interested in learning more about the options that are available, we invite you to contact us today. Visit our showroom at 718 Dekalb Pike, Blue Bell, PA 19422. Or you can call ahead to set up a time for your free consultation to talk about your window covering needs: (267) 898-0200.