The Benefits of Upgrading the Window Treatments in Your Newtown, PA Home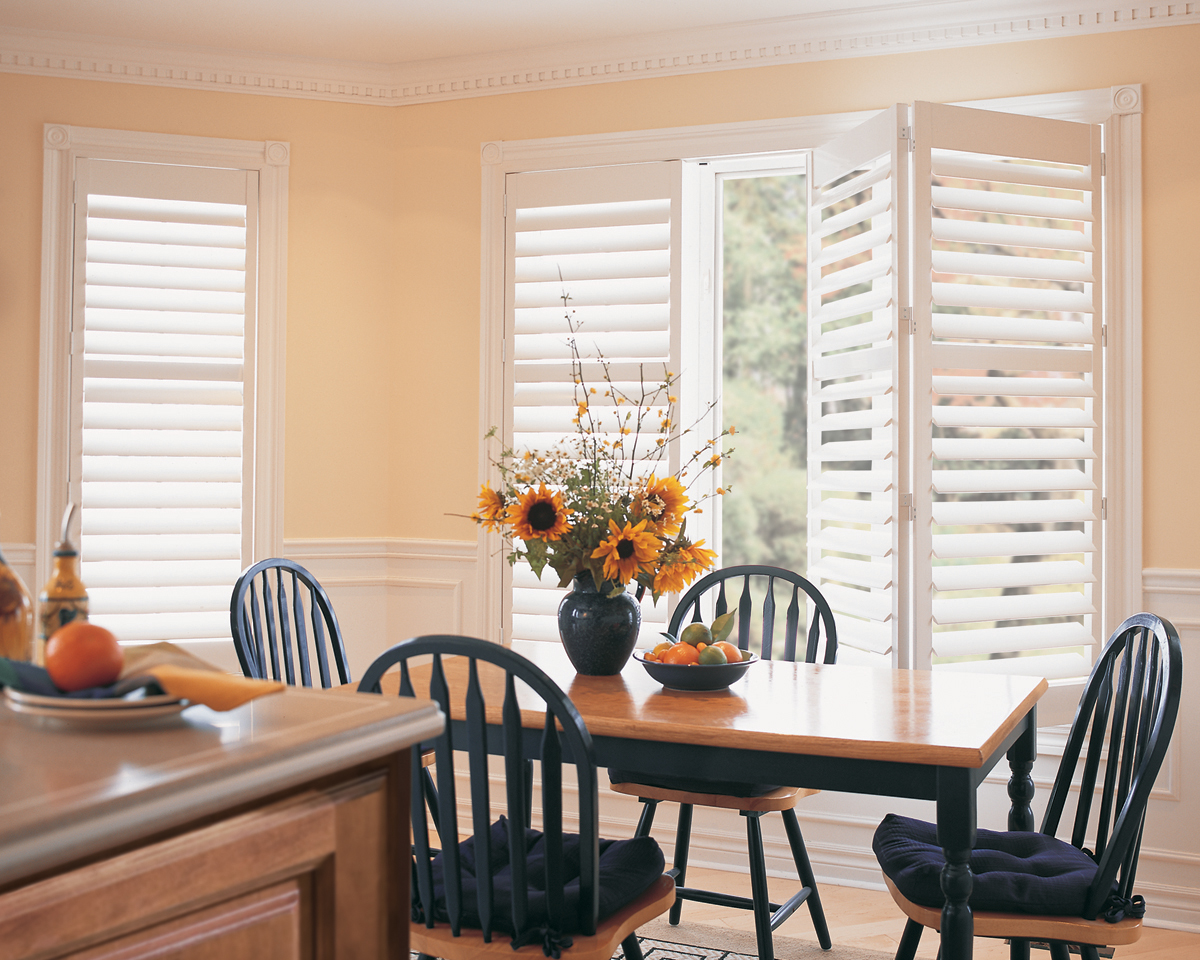 If you are on the fence about updating the window coverings in your Newtown, PA home, it may be time to talk to an expert. Here at Ambiance Design, we know high-quality shades, shutters, and blinds can make a big difference in the quality of your home. Our team is here to help you find the best solution for your windows.
As you learn more about the benefits of new window coverings, you will be ready to get started on these home improvement projects right away. We will work hard to help you see why our team at Ambiance Design is leading the competition in the area. We always deliver high-level quality and unbeatable customer service for our customers.
Do you want to learn about the benefits of improving the quality of window coverings in your home? Here are the top five advantages our clients love:
1. Boost Property Value
The way you treat your home will have a direct impact on the amount of money you can ask for when you decide to sell. If you are constantly working on small home improvement projects, you will be able to improve the equity in your property.
As you are considering home improvement projects, it is important to consider the way each project will impact curb appeal. Invest your money into home renovations that will make a statement and transform the appearance of your home. For example, shutters add a touch of elegance that can't be matched by alternative coverings such as cheap blinds or shades.
It doesn't matter if you aren't planning to move for a while. You can make decisions right now that will impact the long-term value of your home.
2. Modern Style and Design
Do your window coverings look old and outdated? The quality of these details has a big impact on the overall style of each room. By paying attention to the seemingly small details of your home—such as window coverings—you can change the appearance of your home.
Look for ways that you can tie in the style of your window coverings with other details in your home. For example, it is important to match the style and colors with both the exterior and interior design elements of the property.
3. Privacy for Your Family
Not only do shutters, shades, and blinds have an impact on the appearance of your home, they also are used for functional purposes. Privacy matters so that you can protect your family. Whether you live on a large lot or your home is close to the neighbors, it is important to have the option to cover the windows when needed.
Many families choose to open the windows to let the sunshine in during the day. Then, the window coverings are closed at night to reduce the likelihood that the neighbors will be able to see into the home.
Just because you want to maintain privacy, doesn't mean that you need to close out the sunlight. Certain designs help you enjoy the sunlight without giving up privacy.
4. Home Energy Efficiency
How are your daily choices impacting your carbon footprint? If you want to reduce your impact on the environment, you need to look at the quality of your windows and window coverings. Some people are worried about the environment, while others are looking at the cost of monthly utility bills. Regardless of your motivation, you can use high-quality window coverings to boost the energy efficiency of your home.
These window coverings help by adding to the insulating properties of your windows against the temperatures outside. As a result, you can better manage the temperature inside, thereby decreasing the energy that is used each day.
5. Safety of Your Family
Old window coverings can be dangerous to young children and pets. Do you have ropes or cords that hang down? These pieces are used to open and close the blinds, but they can pose a threat to an unknowing child. If your child or pet gets caught in the rope, it could cause a dangerous situation.
Instead of risking the safety of your family, consider the advantage of upgrading to shutters or shades that don't have any loose pieces. Not only will you reduce the likelihood of injury, but you can also improve the appearance of your home.
If you are researching information about window blinds, shutters or shades in Newtown, PA, then we invite you to talk to us today. At Ambiance Design, we have the answers to all of your questions. Our team is here to help with anything that you need! Come to our office at 718 Dekalb Pike, Blue Bell, PA 19422. Or call anytime for information over the phone. We will gladly schedule a time for your free consultation: (267) 898-0200.