The Best Quality Window Coverings for Your Home in New Hope, PA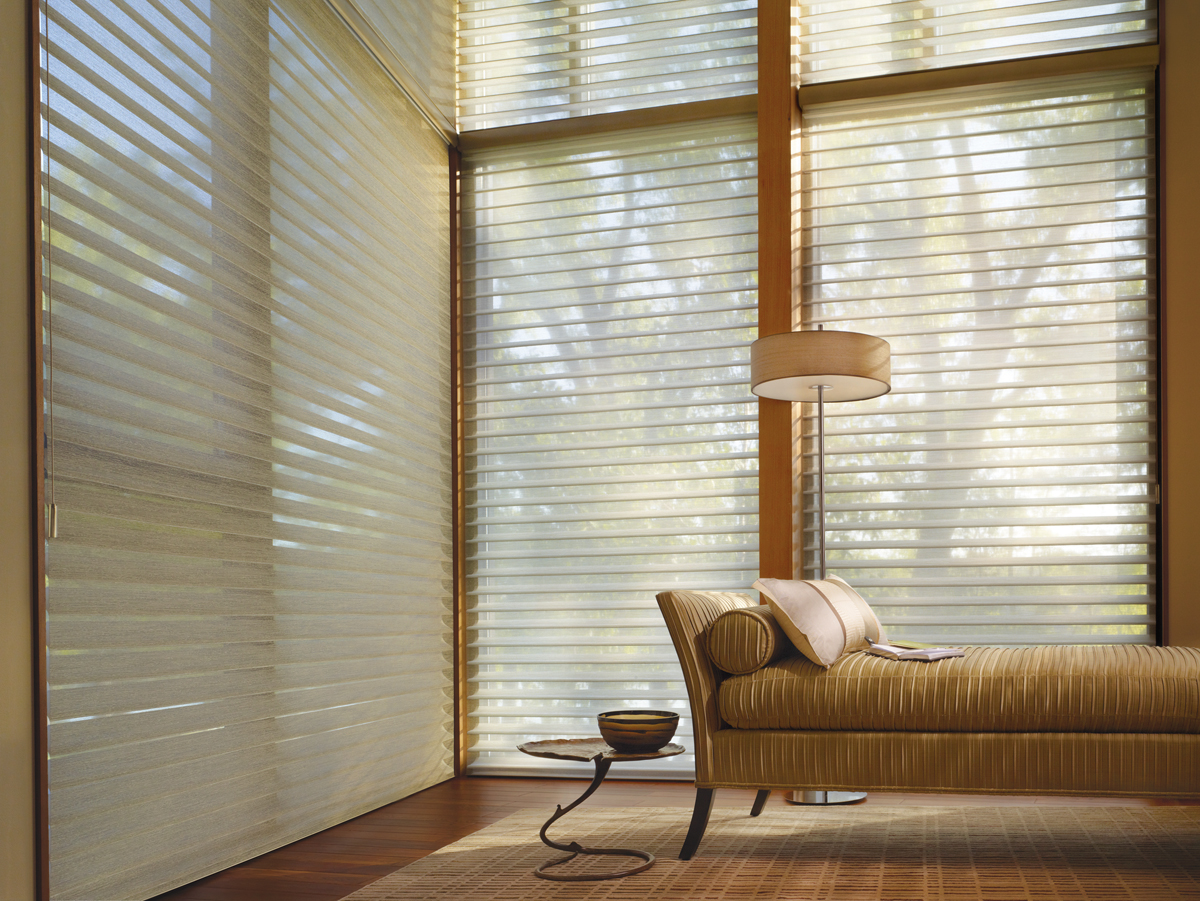 If you are going to invest in new window coverings for your New Hope, PA home, it makes sense to look for the best quality. There are a lot of factors you need to considered that will impact the quality of the blinds, shutters, or shades that you choose.
Here at Ambiance Design, we want to help you access the high-quality products you want. At the same time, we will work hard to help you save money and stick to your target budget for the project. When you are ready to buy new window coverings for your home, you will need to make a few decisions about the price and style of products that we offer.
Budget and Cost
Set a budget for yourself and talk to our team about the amount of money you would like to invest in these home improvement products. A budget matters because it is easy for the price to creep upward when you are looking at so many options. By setting a budget, you will have guidelines that will help you choose between different styles and designs.
Just because you are trying to save money, doesn't mean you should choose the cheapest products offered. There is a fine line between saving money and maintaining quality. High-quality window coverings are important to give your home a value-improving facelift. By cutting corners, you will find that cheaper window coverings don't look as good compared with quality alternatives.
When you are working with our team here at Ambiance Design, you don't have to stress about getting caught in confusing sales traps. We are always upfront with the cost of products and installation. The pricing details help you see the bottom line with ease.
Modern Style and Design
If you are going through the process of changing out the window coverings, you should consider the modern trends and design styles for your home. Upgrading window coverings can go a long way towards improving the appearance of your property. With a few small home improvement projects, you can drastically improve the curb appeal of your home both inside and out.
When you speak with a member of our team, we will talk about the design styles you prefer. Then, we will find the products that match your preferences, helping you choose the designs that fit within your budget and tastes.
The easiest way to choose the design and style that you like is by looking at examples. You might bring in a picture of something you found online or a photo of a friend's house. Another option is to visit our showroom where you can view many pictures and real-world examples to see what the products look like in person.
Take your time when you are choosing window coverings for your home because you have to live with it. If you select the right products, they will last for many years so you need to be sure to choose a style that you will enjoy for a long time.
Should You Upgrade Your Window Coverings?
If you are thinking about upgrading the blinds, shades, or shutters in your home, right now is a great time to get started. Once these new products are installed, there is a long list of benefits you will enjoy.
These are some of the reasons why you might consider new window coverings for your home:
Improved privacy for your family
Boost the value of your property
Protect pets and children with cord-free products
Insulate the windows to improve energy efficiency
Make your home look good inside and out
The best thing you can do is talk to us at Ambiance Design for more information about the benefits you can enjoy. We will discuss your individual needs and find ways to help you meet your goals. Together, we can create the beautiful window coverings that you have always dreamed about for your home.
Even if you aren't ready to make these changes right away, there are still benefits to having a free consultation with our team. We can put together a plan so that you know what to expect in the future when you are ready to have your new window coverings installed. This plan will help you understand your budget for the project so you are financially prepared when you are ready to make the upgrades.
Is it time for you to learn more about window covering services in New Hope, PA, and the surrounding areas? Contact us at Ambiance Design to learn about the shutters, blinds, and shades that we offer. Our showroom is located at 718 Dekalb Pike, Blue Bell, PA 19422. Call us to setup an appointment for your free consultation today: (267) 898-0200.