Which is better for Your Lower Gwynedd, PA Home: Shutters, Blinds, or Shades?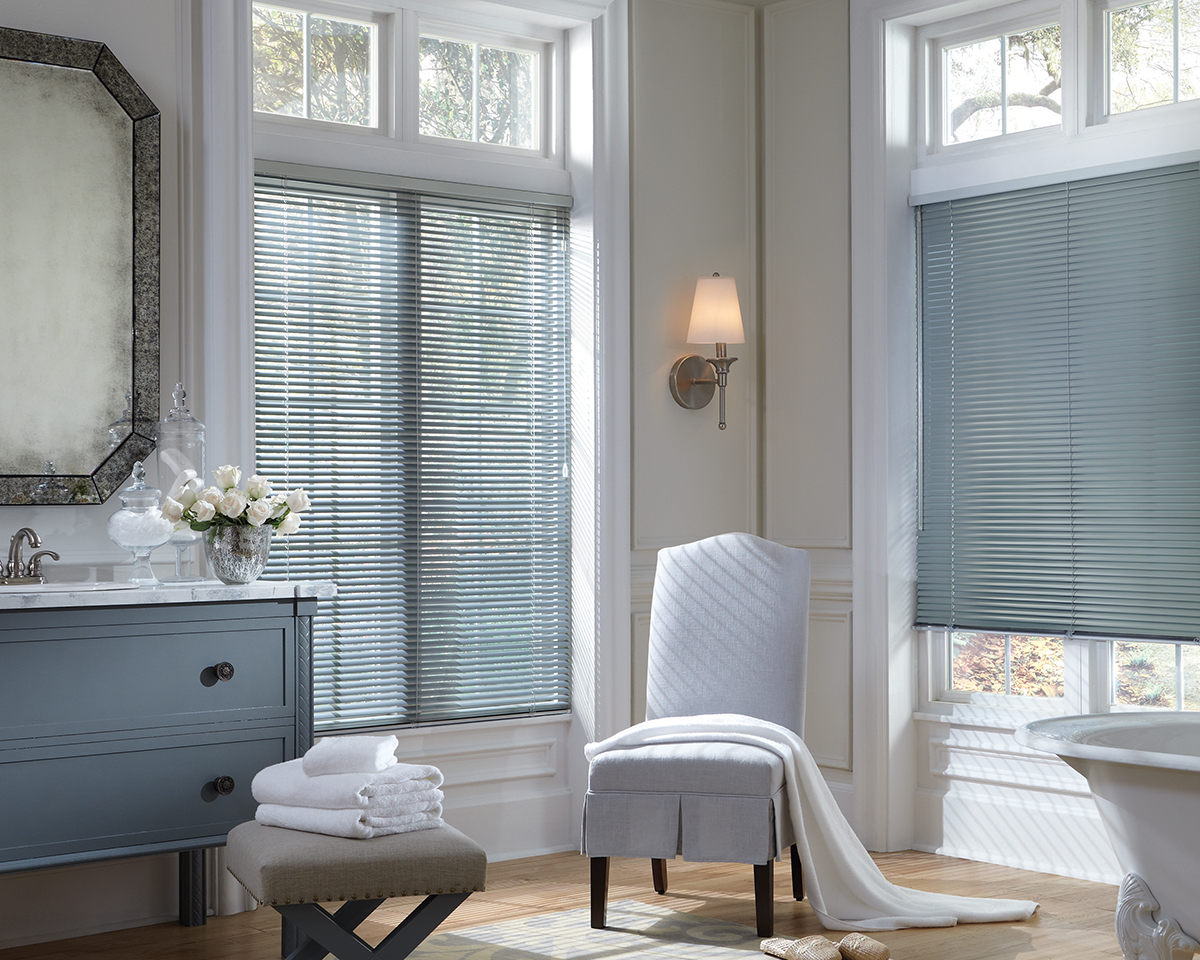 The process of choosing new window coverings for your home in Lower Gwynedd, PA can be both fun and stressful. It is fun to see the many options that are available. The stress starts to settle in if you over-analyze the decision and can't decide on the right choice. At Ambiance Design, our team is here to help you every step of the way.
As you are choosing window coverings for your home, it is essential that you consider all of the options offered: shutters, blinds, and shades. There are benefits and disadvantages to each style, so you need to consider the preferences of your family. During your free consultation, our team will talk to you about your budget, design style, and the features that are important.
Finding a Contractor to Hire
The first decision you need to make is choosing a contractor to help with the window covering installation in your home. Find a local business that will take care of your needs so that you can avoid the stress associated with trying to do it on your own. Here at Ambiance Designs, we offer top-of-the-line services to help our customers find what they need.
As you learn more about our company, you will see that we are a leader in the window coverings industry. We offer services to Lower Gwynedd, PA, and the surrounding areas. We have worked hard to build a solid reputation, helping many happy customers over the years.
By choosing a trustworthy contractor, you know that you will receive high-quality service. Not only do we provide excellent products at reasonable prices, but you also get access to a wealth of knowledge from our team of experts.
Shutters, Shades or Blinds?
Once you have chosen a contractor to work with, the next step is to select the types of window coverings you would like to have installed in your home. Which style and design is right for your family?
As you learn more about the options, you will see there are many products for you to consider. There are pros and cons to each of these design styles. So it is helpful to work with a window coverings expert to get advice about the products that will look good in your home.
Most people choose one of these products:
Window Blinds: A cheap, popular, classic way to cover the windows. Blinds are made with slats that run parallel, and the slats are all connected to a cord that controls the movement. You can pull on the cord to open or close the blinds. You will find different colors, styles, and designs that can be used for blinds. If you are on a budget, you might choose cheap stock products. If you want an elegant look, then you might consider high-end blinds made of wood.
Window Shades: Do you prefer fabric instead of wood, metal or plastic? The advantage of window shades is that you can select the color and style of fabric you prefer. These products are affordable and easy to use. Some people prefer a neutral color so the focus is on the furniture in the room. Other people like brighter shades to add more color and décor to the living space.
Window Shutters: If you want to give your home an elegant, polished appearance, you should consider window shutters. These products are more expensive compared to the other options such as shades or blinds, but they look great in every home. One of the biggest advantages to choosing shutters is that they help boost the value of your property.
Schedule a Time for Installation
After you have chosen a Windows contractor to work with and you have selected the products, the next step is to schedule a time for installation. Here at Ambiance Design, we will do our best to accommodate your schedule. Our team will work quickly and efficiently to minimize the amount of time we need to spend in your home.
Once the installation is done, you will be able to sit back and enjoy your new window coverings. Many homeowners notice an immediate difference in the appearance of their home. These home improvement projects can go a long way in helping you create the home of your dreams.
If you have any questions along the way, you are always welcome to talk to our experienced team here at Ambiance Design. We want to keep the lines of communication open at all times. Customer service is our focus, and we will gladly talk to you over the phone or schedule a time for a consultation.
Are you interested in learning more about the benefits of shades, shutters, and blinds? Call us at Ambiance Design or stop by at 718 Dekalb Pike, Blue Bell, PA 19422. Our phone number is: (267) 898-0200.