Getting Started with New Window Coverings for Your Home in King of Prussia, PA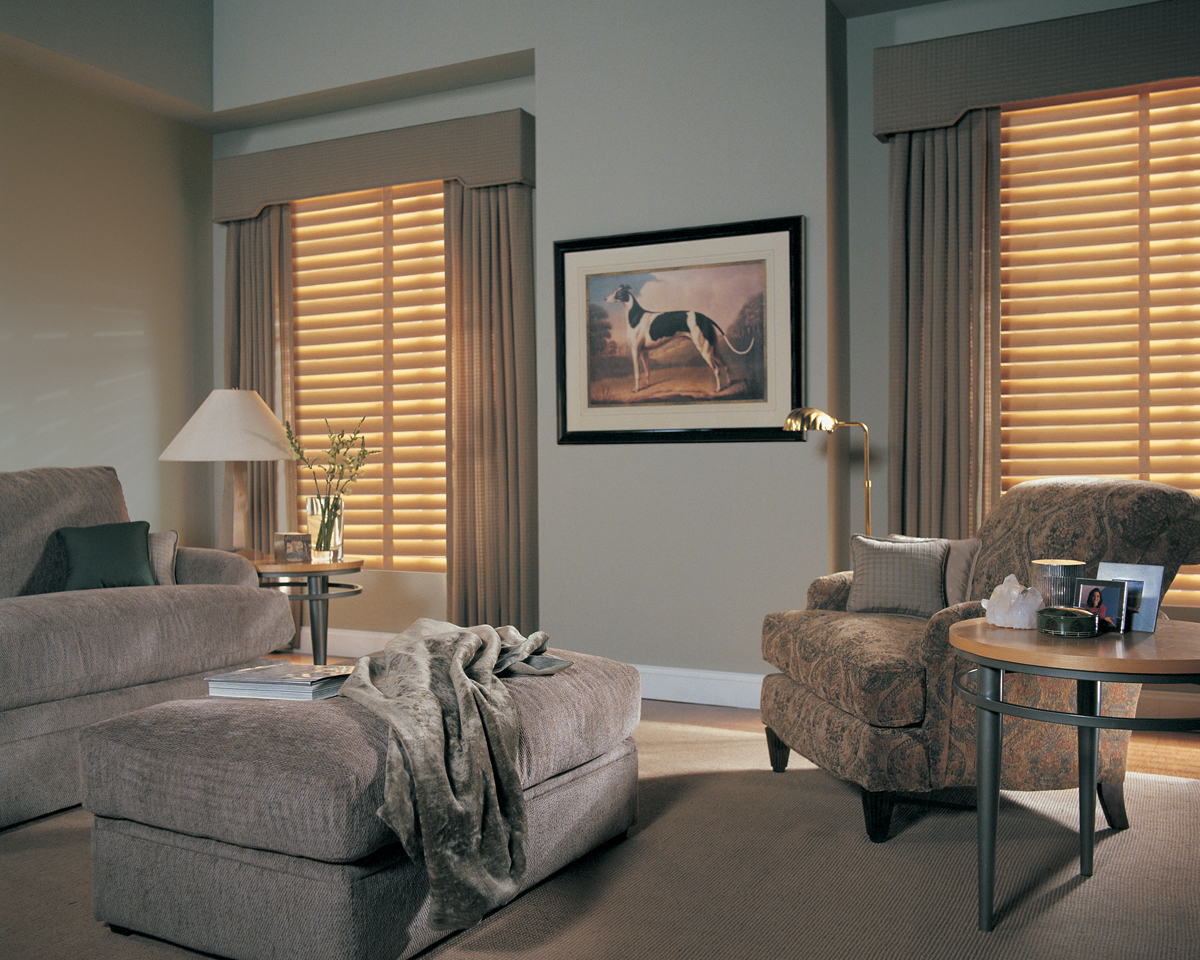 Are you ready to make the investment and update the window coverings in your King of Prussia, PA home? It is fun and exciting to get started on these home improvement projects. Many homeowners have a general idea of what they would like, but they don't know where to start the process. At Ambiance Design, we are here to help you every step of the way.
Our focus is on the satisfaction of our customers. We want to make sure you are completely happy with the quality of products and service that we deliver. If you have any questions, you are always invited to contact us to talk to one of our team of experts.
When you are ready to upgrade the blinds, shutters, or shades in your home, then there are a few things you need to consider:
What is Your Budget for the Project?
How much are you planning to spend for these home upgrades? Budget matters because it will affect the products you choose. If you are on a tight budget, you might consider entry-level blinds or shades. If you have a big budget and style is your priority, then you could look at shutters.
At Ambiance Design, we know cost is important. Our team has worked hard to build solid relationships with our suppliers so we can pass any savings on to our customers. When you have your initial consultation, we will discuss your budget and put together a plan.
Keep in mind that the price tag isn't the most important thing that you should focus on during the decision-making process. Instead of focusing on getting the cheapest deal, it is essential that you look at the value you will receive for the money you spend. For example, you might find it is better to spend a little more money to get the right products that will last for a long time and boost property value.
Picking a Design Style
As you learn more about the window coverings industry, you might be surprised to see how many options are available. You should compare the benefits of shades, shutters, and blinds to see which solution is best for your needs. All of these products have pros and cons, giving you the opportunity to choose something that will work well for your family.
Consider the way the window coverings will look in your home and how easy they will be to use. If you have young children or pets, you should consider a cord-free design, such as shutters. Eliminating the cord ensures the safety of the small children and animals in your home.
Some homeowners have a hard time imagining what the window coverings will look like in their home. If you need help finding the right ideas for your living space, you can come to our showroom to see full-size examples. Another option is to look online for photos of the styles you prefer. You can bring these photos to our office, and we will help you find the products that are a good match for the design style you picked.
Modernize the Style of Your Home
If you have old, worn-out blinds in your home, these products are likely having a negative impact on the overall appearance of the property. Right now is the perfect time to get rid of the old equipment and install a newer style. These upgrades might seem small, but they can make a big difference in the appearance of your home.
What do people think when they come to visit? If your home is old and run down, you might be setting the wrong impression for your friends and family. Make a commitment to invest in your home so you can create a living space that is comfortable and inviting to everyone that you invite over.
Customer Service You Can Trust
As you learn more about our company, you will see we are one of the leading window coverings contractors in King of Prussia, PA, and the surrounding areas. We have worked hard to develop great relationships with our customers. Our goal is to maintain this reputation so we can continue helping families like yours.
Since customer service is so important to our team, you will receive the undivided attention you deserve. Our door is always open and we would love to talk to you about your preferences for your home improvement projects. We want to show you why our products and services stand out among the competition.
Are you interested in learning more about the benefits of new blinds, shutters, or shades? Contact our experienced team at Ambiance Design. You can stop by our showroom located at 718 Dekalb Pike, Blue Bell, PA 19422. Or feel free to call: (267) 898-0200.