Where to Find Quality Shutters, Blinds, and Shades in Flourtown, PA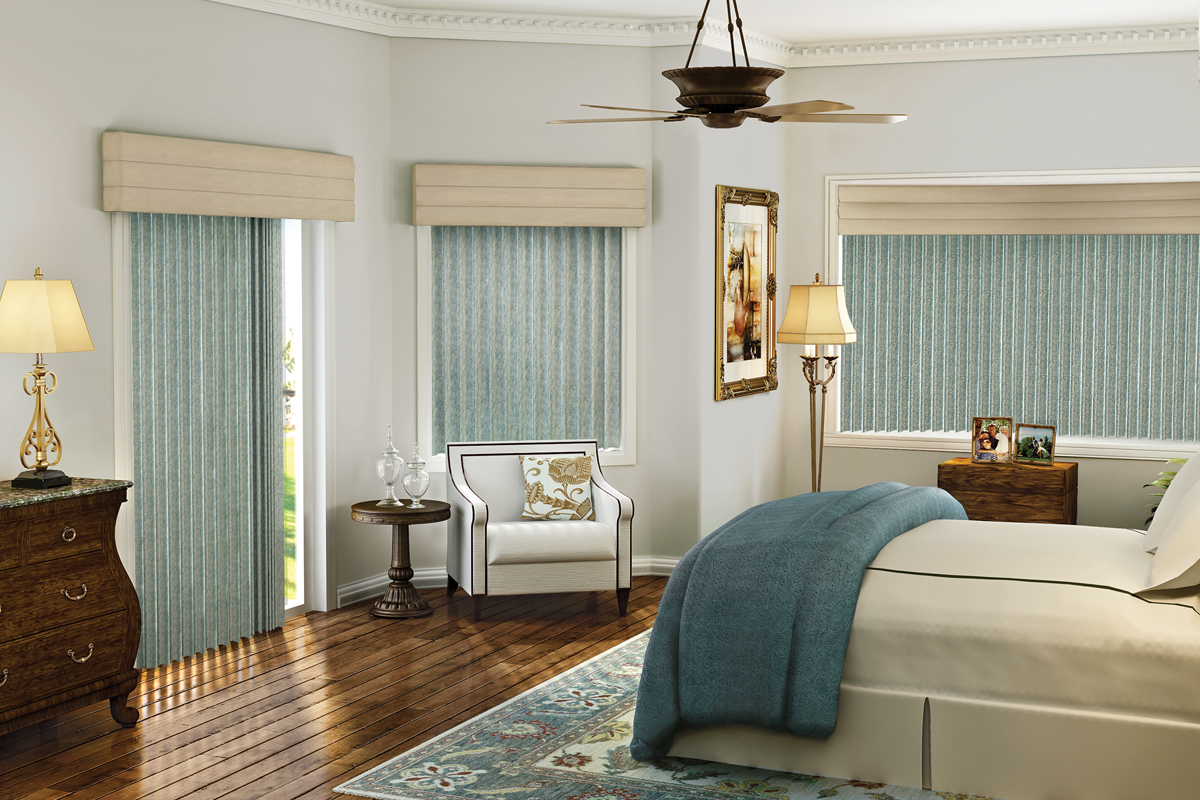 Are you searching for the best deal on quality shutters, blinds, and shades in Flourtown, PA? You have found the right website! Quality matters because investing in the right window coverings can make a big difference in transforming the appearance of your home. Here at Ambiance Design, we want to help you upgrade your home with the best window coverings on the market.
Some homeowners are focused on design and other people are focused on function. We want to bring you the best of both worlds by offering stylish window coverings that are easy to use. At the same time, we look for ways to reduce costs and pass those savings on to our customers. You can rest assured that you are working with a window coverings expert who has your best interests in mind.
If you want to make these upgrades in your home, you'll first need to compare the benefits of different products. The three most popular styles are shutters, blinds, and shades. Here is some information about each one to help you make your decision.
Window Shutters
When style is your top priority, you shouldn't overlook the benefits of window shutters. These products can help you cover your windows and improve the value of your home at the same time. They are timeless and classy, helping to improve the appearance of each room.
The drawback to shutters is that they are more expensive compared to other window coverings. But the cost can be worth the investment because of the many benefits you will enjoy. You can choose between interior or plantation shutters to get the best function and design that will look good on your home. Additionally, there are different finishes to ensure that the wood color blends well with the rest of the interior of each room.
Window Blinds
Blinds are a classic decision, and it is easy to see why so many people select this style of window coverings. These products are affordable if you choose the right materials. They are also easy to use and can be custom-made to fit any window. When you are talking to our team at Ambiance Design, we will talk your budget and style needs in mind at all times.
The advantage of working with a window coverings expert is that you have the opportunity to hand-pick the features and colors you want. Blinds are usually made with horizontal slats, and you can select the color and the width of the slat. These products are usually manufactured using plastic, metal, or wood. There is a cord that connects the set so you can move the slats up and down in one uniform motion.
Window Shades
If you prefer fabric instead of slatted blinds or shutters, window shades might be the right solution for your needs. Shades are affordable and stylish, and they are an easy way to add style and color to the room. Most window shades have a rod at the top of the window. This rod spins to wrap up the fabric when you want to have the window open.
Another design style is to use pleated fabric. When the cord is pulled to open the window, the fabric gathers in a pleated pattern at the top. Inspect the way the shades look when they are opened and closed so you can choose the design you prefer.
How Much Do Window Coverings Cost?
When you are shopping for window coverings for your Flourtown, PA home, you are probably looking for the best deal. It is important to invest money into the improvements of your home. At the same time, these costs can add up if you aren't careful.
If you are going to spend the money, you should make sure to get it done right. Here at Ambiance Design, our goal is to help you find a good balance between saving money and selecting high-quality products. Instead of only focusing on price, we look at value. This comparison helps you see the quality of product you will receive from the money spent.
Just because you are looking for affordable solutions, doesn't mean you have to choose simple designs. There are ways you can improve the appearance of your home and stick to your budget at the same time. We invite you to share your budget details with us so we can help you meet your financial goals.
Are you interested in comparing the advantages of window shades, blinds, and shutters? Call Ambiance Design to schedule a free consultation so that you can talk to an expert. Our showroom is located at 718 Dekalb Pike, Blue Bell, PA 19422. You are invited to call anytime for more information about the products and services we offer: (267) 898-0200.