Should You Buy New Window Coverings for Your Devon, PA Home?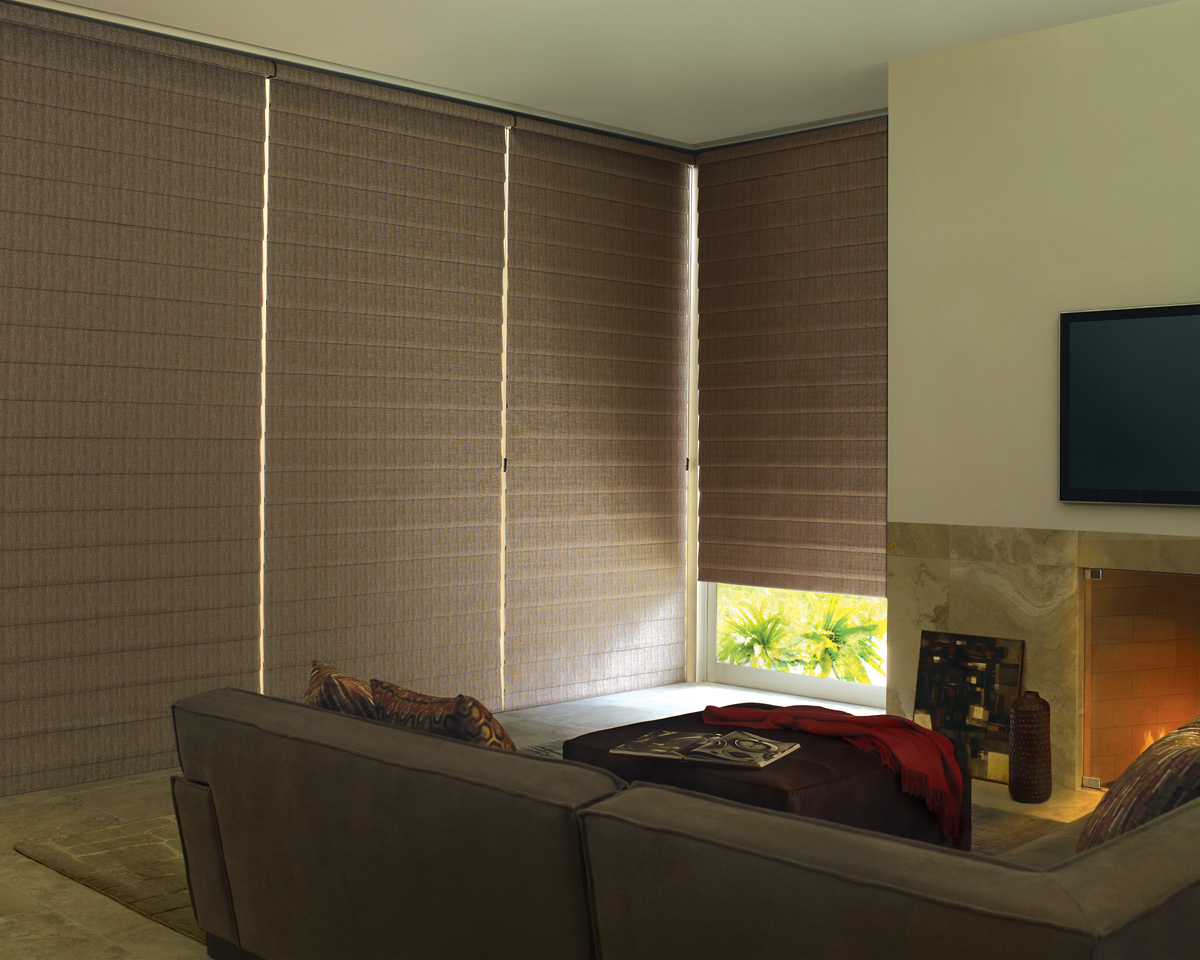 If you are thinking about new window coverings for your home in Devon, PA, you have come to the right place. Here at Ambiance Design, we specialize in all types of shades, shutters, and blinds. These products can be installed in both residential and office buildings, and our team is dedicated to your satisfaction.
As you learn more about the products that are available, you will quickly notice we are focused on the satisfaction of each customer. We have worked tirelessly to build strong relationships with our suppliers so that we can offer great prices to our customers.
Are you trying to decide if you should invest in new window coverings? Here are a few factors to consider that will be beneficial for your family.
1. Improve the Appearance of Your Home
What do people think when they see your home for the first time? This first impression can have a lasting effect on their opinion of your family. It is important that you are proactive to maintain a nice home appearance so you are setting the right impression for people who come to visit. Old window coverings can detract from the overall look and feel of an otherwise well-kept home.
It is important that you invest in things that will improve the appearance of your home. Blinds, shutters, and shades are all great products that will upgrade your window coverings. When these products are installed, you will notice an immediate difference both inside and outside.
2. Comfortable Living Space
Not only will your home look nice, but you will also find it easy to relax when you are at home. How often do you sit down on the couch to relax, but find it difficult to let go of the things that need to be done? If you are resting on your couch and you notice old, worn down window coverings, it can be difficult to let your mind relax. Your living space should be a sanctuary from the outside world.
Upgrading the window coverings and overall décor in your home can be beneficial in improving your happiness and satisfaction. It is important that you feel comfortable in your home. These details go a long way in improving your comfort each day.
Additionally, high-quality window coverings are easy to manage when you want to open or close the blinds. These products will give you better control over the sunlight coming into your home, helping you shut out the sun when you want to rest.
3. Value of Your Property
How much is your home worth? Even if you aren't planning to move right away, there are benefits to focusing on the overall value of your property. By doing this now, you will be able to ask a higher price when you are ready to sell.
Over time, it is normal for parts of a home to look old and worn. As a homeowner, you will need to invest money into home improvement projects and tasks that will upgrade the property. These investments can have a direct impact on the bottom line when you decide to sell in the future.
Window coverings are a great way to invest in your home. If the appraiser walks in to see high-quality shutters over the windows, the appraisal price of your property will likely go up.
4. Maintain Your Privacy
Some people feel weird about the idea that neighbors could see into their windows at night. If your lights are on inside and it is dark outside, people could potentially see what you are doing when they pass by your home.
Instead of sharing your personal details with the neighbors, consider the benefit of upgrading your window coverings. These new products will make it easy to cover the windows when you want to relax at home without the neighbors looking in.
5. Save Money
Do you want to upgrade your window coverings, but you are worried about the cost of the project? You don't have to spend a lot of money to improve the appearance of your windows! Here at Ambiance Design, we will talk to you about your budget during our consultation. Then, we will discuss the many options available within your chosen price range.
By choosing a high-quality window coverings provider, you know you can get the best products at a good price. Even if you don't have the money ready right now, you might still consider the benefits of scheduling a consultation. We can talk to you about the price range so you can prepare financially to improve the appearance of your home.
Right now is a great time for you to learn more about the benefits of upgrading the window coverings in your home. At Ambiance Design we offer the shutters, shades, and blinds in Devon, PA, and the surrounding areas. Visit us at 718 Dekalb Pike, Blue Bell, PA 19422. Or call ahead to schedule a time for your free consultation: (267) 898-0200.