Where are the Best Window Coverings in Ardmore, PA?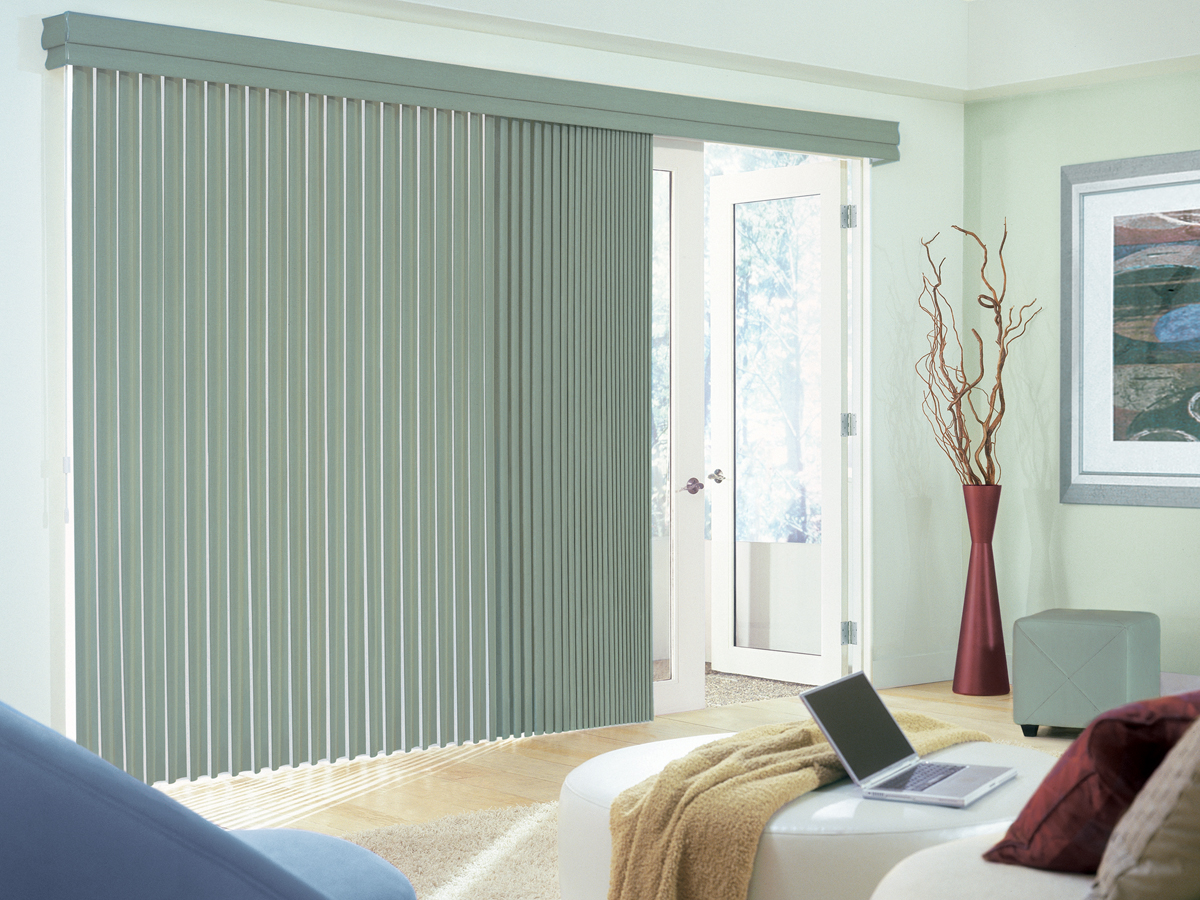 If you are going to invest money in upgrading the window coverings in your home, it is important to be sure that you are getting good value for the money that is spent. Before you make your decision, you need to find a trusted window coverings expert in Ardmore, PA.
Here at Ambiance Design, we have worked hard to develop strong relationships with our customers. Because we are focused on customer service, we have gained a strong reputation in the area. Our goal is to ensure that every customer is completely satisfied with the service we deliver. We want to help you find the right products at a price that you will love.
Choosing a Style of Window Coverings
At first glance, it might seem like a simple decision to choose products to cover your windows. But there are many designs and features available, which can be overwhelming to some people. Instead of getting stuck in analysis-paralysis, you can call us at Ambiance Design. A member of our team will gladly talk to you about the options and help you make the best decision.
To start out, it is a good idea to compare the differences between window blinds, shades, and shutters. Consider the way each design functions and how it will work in your home. Once you have selected a style that you like, you can start comparing colors, features, and materials for the finished product.
The design is essential because it will have an immediate impact on the appearance of your home. When someone walks into a room, it is natural for their eyes to be drawn to the window area. The right window coverings will help to improve the style of the windows so that you can set the best first impression.
Budgeting for New Blinds, Shades, or Shutters
Cost is an important factor to consider, although you need to be careful so that you don't get too caught up in the price tag. As you learn more about the products that are available, you will see that there is a wide range of costs depending on the style and materials that you choose. For example, blinds tend to be cheaper than shutters, but the cost of the blinds can change if you choose high-end materials.
Just because it is the cheapest product right now, might not mean that it is the best solution for the long-term durability you need. Some homeowners make the mistake of selecting low-quality products from an untrusted source. Eventually, those products show wear and tear and need to be replaced. Instead of replacing your window coverings again in a few years, it is better to spend the money to get it done right.
Here at Ambiance Design, we have worked hard to develop a good working relationship with our suppliers. We are always looking for the best price on our products so that we can pass those savings on to you.
If you are on a tight budget, the best thing that you can do is schedule a free consultation with us. We will talk about your budget and your goals for the window covering upgrades. Our team members can make recommendations about products that fit within your price range.
You can rest assured we will not engage in confusing sales tactics. Some companies lure people in the door with the idea of discount window coverings. Then, fees and unexpected costs are added on to increase the final bill. Here at Ambiance Design, we are up-front with the product costs so you know what to expect.
Do You Need New Window Coverings?
There is a long list of benefits you will enjoy if you choose to install new window coverings in your home. It doesn't matter if you choose blinds, shutters or shades because all of these products offer the benefits you desire.
These benefits include an immediate improvement to the appearance and style of your home. When the old window coverings are replaced with a newer design, it helps to modernize the space and boost the style of the room.
You will also see that the new window coverings are easier to use compared to older products. Many people like to close and open the blinds each day, but it can be frustrating to work with old equipment. If you have a hard time getting your blinds open, it might be an indication that you need to replace the window coverings in your home.
Right now is the perfect opportunity for you to learn about high-quality window shutters, blinds, and shades. For more details about the products that are available, you are invited to call Ambiance Design. We will setup a time for your free consultation. Visit us at 718 Dekalb Pike, Blue Bell, PA 19422. Or call our office for more details: (267) 898-0200.