5 Reasons You Should Replace the Window Coverings in Your Ambler, PA Home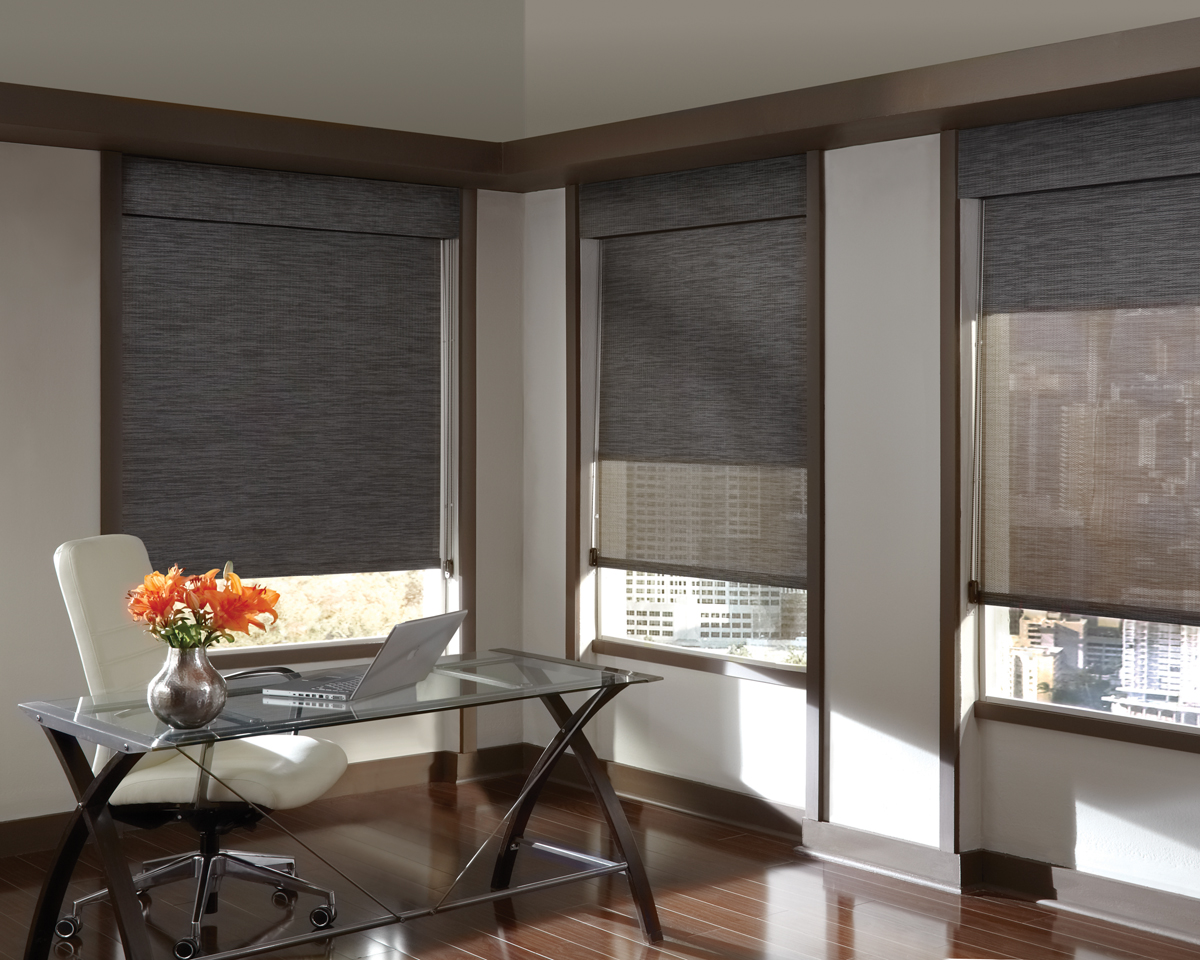 Have you decided that it is time to improve the window coverings in your Ambler, PA home? If you live in a home with old window coverings, you need to consider the options to upgrade these products. Shades, shutters, and blinds make a big difference to the appearance of your home. Choosing to upgrade these products will have many immediate benefits for your family.
At Ambiance Design, our goal is to help each customer find the products that best match their needs. We will help you see the benefits of each product. It doesn't matter if you are looking for affordable blinds or top-of-the-line shutters, we are here to assist.
Customer service is our focus, and we are always happy to talk to you about the products you are choosing for your home. We offer custom solutions that can be catered to match your individual needs. When you contact us, we will first schedule a time to talk about your budget and goals. Then, we can help you identify the solutions that are a good fit for your family.
After the window coverings are installed, you will be able to enjoy these five benefits:
1. Give Your Home a Facelift
The appearance of your home is important because it impacts the perceptions of your family and friends when they visit. If you are looking for a way to give your home a facelift, consider upgrading your home's window coverings. Some people change out the furniture and paint the walls, but the old curtains or blinds simply clash with the new décor. It is key that everything in the room matches the design style that you choose.
The best way to change the appearance of your home is to start by finding pictures of a style that you like. These images give you guidelines to follow as you are choosing specific products for your home. Then, bring those pictures to your free consultation, and we will help you find the products that match your preferences.
2. Manage Indoor Sunlight
Many people spend too much time inside and they are missing the important benefits of sunlight exposure. If you feel like your home is dark, you need to look for ways to maximize sunlight as much as possible. Windows can bring the sunlight inside, but you need to have the option to manage the sunlight depending on the time of day.
For example, if the window faces west, you might have direct sunlight coming in during the late afternoon hours. It is nice to enjoy the sun, but this light can also be harmful to the furniture and fabric in your home. Allowing the sunlight to come in unfiltered can cause these fabrics to fade. Window coverings give you the option to let in the sunlight or cover the window as needed throughout the day.
3. Decrease Your Carbon Footprint
How much do your daily choices impact the environment? Your carbon footprint matters because it can have an impact on the environment each day. It is important that you are proactive to reduce the energy that you are using. You need to improve the energy efficiency of your home.
Energy efficient windows help to keep your home sealed and insulated. You can improve the insulation even more by choosing high-quality window coverings that add another layer of protection on the windows.
4. Ease of Use
How easy is it for you to open and close the windows in your home? Old window coverings can be difficult to use, causing some people to feel frustrated when they want to access the window. Old cords can break and become jammed, making it hard to move the slats on the blinds.
Instead of feeling the frustration, a better option is to replace the window coverings in your home. Upgraded styles and designs are easy to use, especially for older individuals who have arthritis and limited mobility.
5. Privacy in Your Home
If your home is close to the neighbors, you might feel like people can see into your personal living space. Your home should be your sanctuary, giving you a safe place to relax without people looking inside. Cheap window coverings might not give you the full privacy that you desire. Upgrading the window coverings in your home makes it easy to improve the privacy of your home and family.
Is it time for you to learn more about window blinds, shades, and shutters in Ambler, PA? Call our team at Ambiance Design to talk to an expert. We have a showroom for you to visit at 718 Dekalb Pike, Blue Bell, PA 19422. You are invited to call anytime to schedule a consultation or ask questions over the phone: (267) 898-0200.